We are your team in difficult times
Project development full cycle
Applying a proven step-by-step approach, we start with a deep analysis of your project, your customers and your business goals. This framework defines the site structure, visitor flows, frameworks, and user interface design. This is a method that allows us to be precise and transparent in our scope, but flexible when new requirements arise.
The result is a clean, secure, well-organized and SEO-rich individual website adapted to the needs of your customers and designed for many years.

Copywriting

Marketing

SEO promotion

Development
HOX Business specializes in most networking solutions. We work all over the world, we know how to create and adapt any project for any country.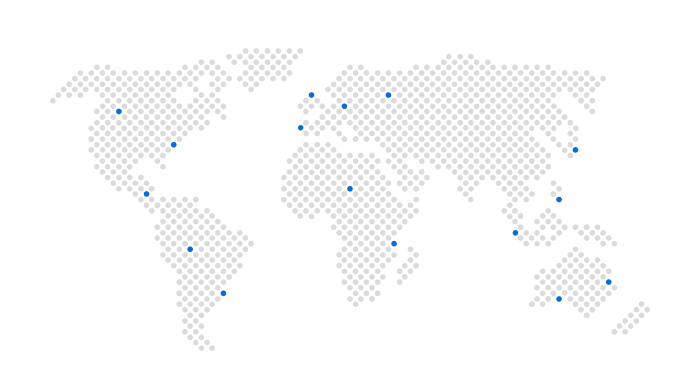 We make websites for clients from different countries, our employees and partners work in countries such as: USA, Canada, China, Russia.
You couldn't get in better hands