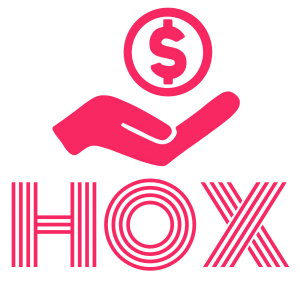 In order to pay for your services, use payment services, you can pay using different services, such as: YooMoney, QIWI, WeChat, AliPay and so on. (Do not forget to enter your client code correctly) Also, you can pay with your system administrator directly.
Official website of payment for services: www.hox.biz
Indicate your client number in the transfer destination (Example: # 900)
Important: Do not confuse with another payment link.
Do not pay if you are in doubt about the accuracy of the data, it is best to contact your system administrator from HOX in order to help you pay for the services correctly.
We never send a payment letter to email. We use for communication only our official phone numbers, which are indicated on the website in the CONTACTS section
Our specialists and partners contact customers only using WhatsApp, Telegram, WeChat and by phone number.